TICKET
Nighthawks
Next To The Roxy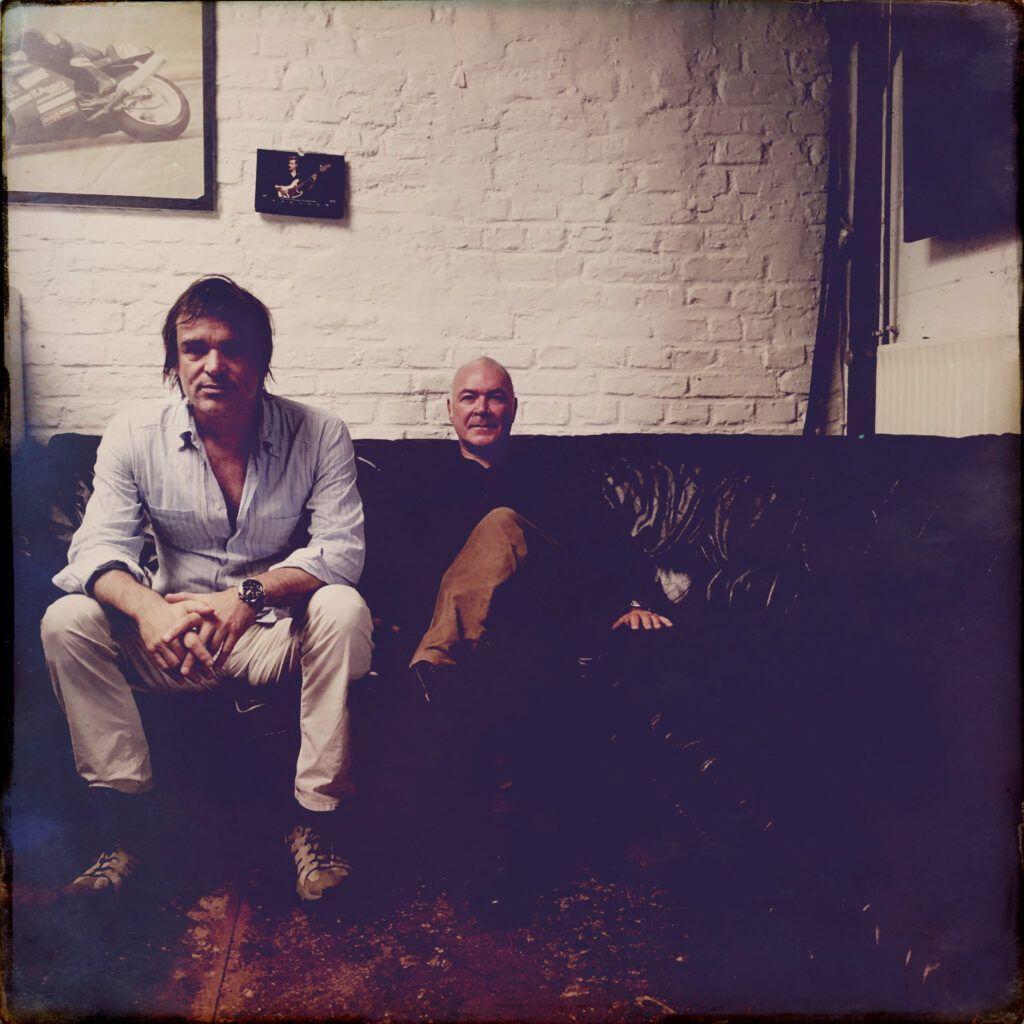 Seit ihren Anfängen hat die Band ausgewählte Sängerinnen und Sänger ins Studio geladen. So entstand ein breitgefächertes Klangbild, das durchaus auch den Sound der Band verändert hat, hin zu weltmusikalischen Klängen mit der großen polnischen Sängerin Anna Maria Jopek & Sting Gitarrist Dominic Miller beim Titel 'Male Tesknoty', oder der Roma-Ikone Emilia Istvan mit der Balkan Hymne 'Ederlezi. Nebst dem bereichert US-Sängerin Shannon Callahan, oder auch die cool-loungig auftretende De-Phazz Sängerin Pat Appleton. Auch die Brasilianerin Patricia Cruz fügt eine federnd leichte Nummer hinzu und darüber hinaus brilliert der kalifornischen Star Jeff Young, langjähriges Mitglied bei Jackson Browne, Steely Dan und Bonnie Raitt. In diesem Cosmos aus insgesamt elf Groove betonten Vocal-Tracks, die perfekt in den Sommer passen und Klassiker wie "Descend", "Here we are", "Define the day" beinhalten, tummeln sich relaxte Nummern, wie "A California", gesanglich vorgetragen von Dal Martino, dem Produzenten und Bassisten der Nighthawks, wie auch der Bob Dylan Klassiker 'Man in the long black coat'. Diese Zusammenstellung ist ein Geschenk für die sonnigen Tage des Jahres.
Beginn:  19:30 Uhr
Einlass: ca. 18:30 Uhr
Veranstalter: Burg Wilhelmstein
---
DER AKTUELLE ERSATZTERMIN DER VERANSTALTUNG VOM 23.04.2021 IST AKTUELL DER 11.03.2022!
Tickets behalten ihre Gültigkeit!