TICKET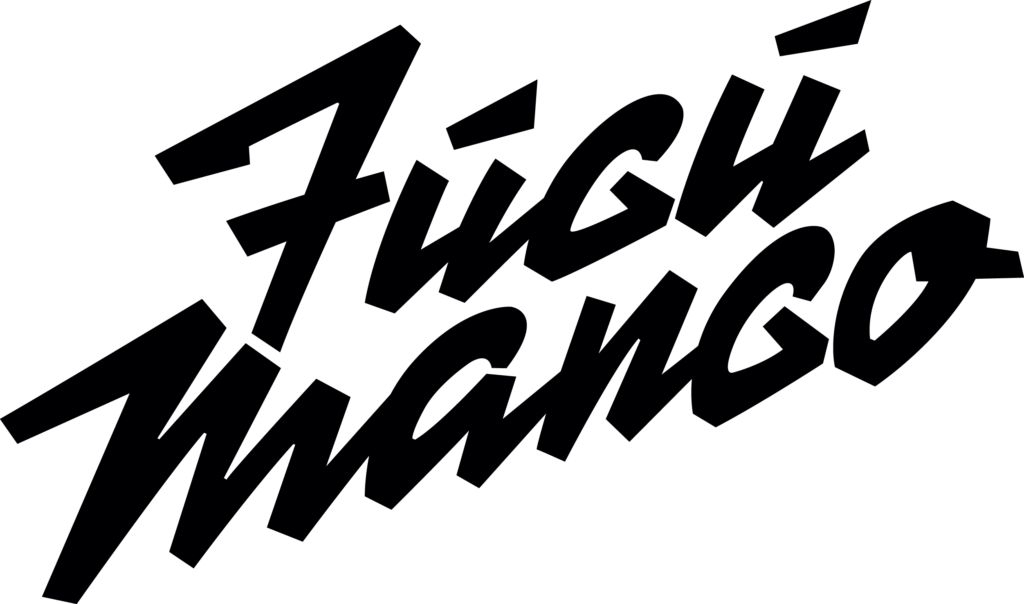 ≈ LIVE-KONZERT ≈
FùGù MANGO modellieren aus afrikanischen Grooves, facettenreichen Gesängen und bunten elektronischen Klängen ihre ganz eigene Vision von Musik. Mit dieser Vision tourten sie in über 200 Shows geradlinig und ambitioniert durch Europa bis in den Balkan. Stets mit dem Mindset das Publikum vom ersten Moment zum Tanzen zu bewegen. Mit einem neuen Konzept, wo sie mit verschiedenen Künstlern kooperieren, melden sie sich nun zurück! Wir sind sehr gespannt & freuen uns ganz besonders auf diesen Abend!
BIOGRAFIE
Manchmal erblickt ein neues musikalisches Projekt das Licht der Welt dank Kleinigkeiten, Zufall und einem tollen Zusammentreffen von Stars.
2011 besuchen die Brüder Vincent und Jean-Yves Lontie Rock en Seine. Die Show von The Streets und eine extra-groovige Afterparty gaben ihnen ein entscheidendes Zeichen. Sie wollen ein Erlebnis schaffen, bei dem das Publikum von der ersten Sekunde an tanzt, wenn die Band die Bühne betritt. So wurde Fùgù MANGO geboren.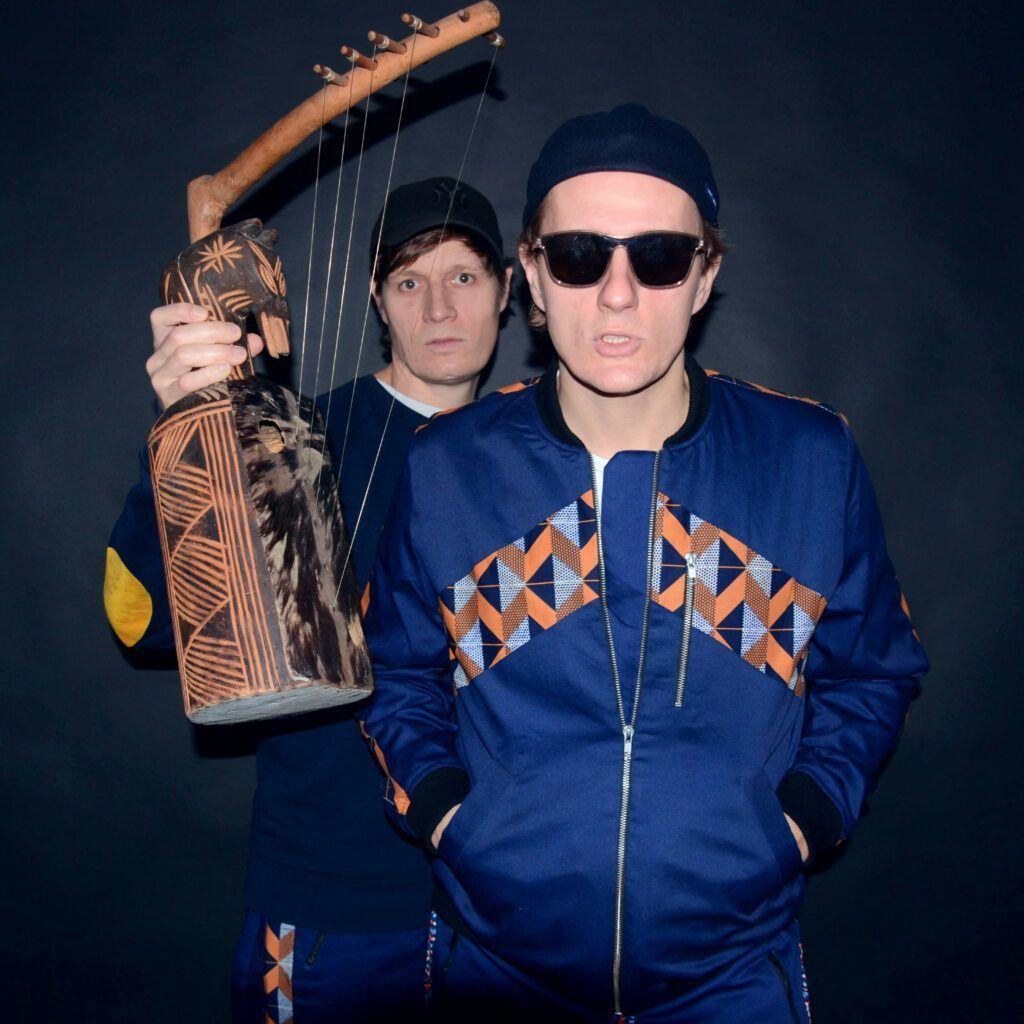 Nachdem sie in den letzten 10 Jahren daran gewöhnt waren, Pop-Rock-Musik zu schreiben, beschließen sie nach mehreren Reisen nach Marokko und den Kapverden, zu afrikanischen Klängen überzugehen. Aber sie können es nicht dabei belassen. Schließlich ist Belgien ein Land, in dem die Popmusik ganz hoch im Kurs steht. Ihre Mischung wird hocheffizient. Sie haben ein breites Spektrum an Einflüssen, von Graceland von Paul Simon über Whitest Boy Alive bis Danyèl Waro, wenn es um Schlagzeug und Gesang geht. Die unendliche Suche nach ungewöhnlichen und mysteriösen Instrumenten ist der besondere Vibe, der definitiv die Form ihres Projekts bestimmt.
Die ersten Shows sind ein Hit. Von Les Nuits du Botanique (mit Jungle), Dour Festival, Shows in Flandern, bis zum MAMA Festival in Paris, erarbeiten sie sich den Ruf der besten Live-Band im Königreich Belgien. Das anfängliche Experiment FùGù MANGO wird real und greifbar. Jede Show endet in einer Art Ekstase, sowohl für die Künstler als auch für das Publikum.
Ein Jahr später (2017) veröffentlicht die Band ihre erste LP, Alien Love.
Von dort setzen sie ihre musikalische und geografische Reise fort, als Gäste bei zahlreichen Events und Festivals wie: Eurosonic / Printemps de Bourges / Paléo Festival / Dour Festival / INmusic Croatia (mit Django Django) / Nuits Zébrées / Shows mit Sinkane & Guts / Events in Venedig…
Doch nach drei Jahren unterwegs und über 200 Shows ist es Zeit eine Pause zu machen.
Die Band lebt erneut auf in einer magischen sechsmonatigen Reise nach Ruanda und lässt sich von den zentral- und westafrikanischen Einflüssen inspirieren. Der Gedanke, mit anderen Künstlern zusammenzuarbeiten, liegt auf der Hand und alles scheint bestimmt weiter zu gehen. 2020 bot den Lontie-Brüdern viel Zeit, über ihre Ideen nachzudenken. Sie haben bereits ein Feature mit Kandy Guira (Burkina) aufgenommen und der Rest soll folgen, immer noch mit ihrer Ambition, die Leute zum Tanzen zu bewegen. Und eines ist ihnen ganz klar: Sie wollen ein baldiges Wiedersehen mit ihrem Publikum ausgiebig und laut feiern!
Beginn: 20:00 Uhr
Einlass: ca. 19 Uhr
---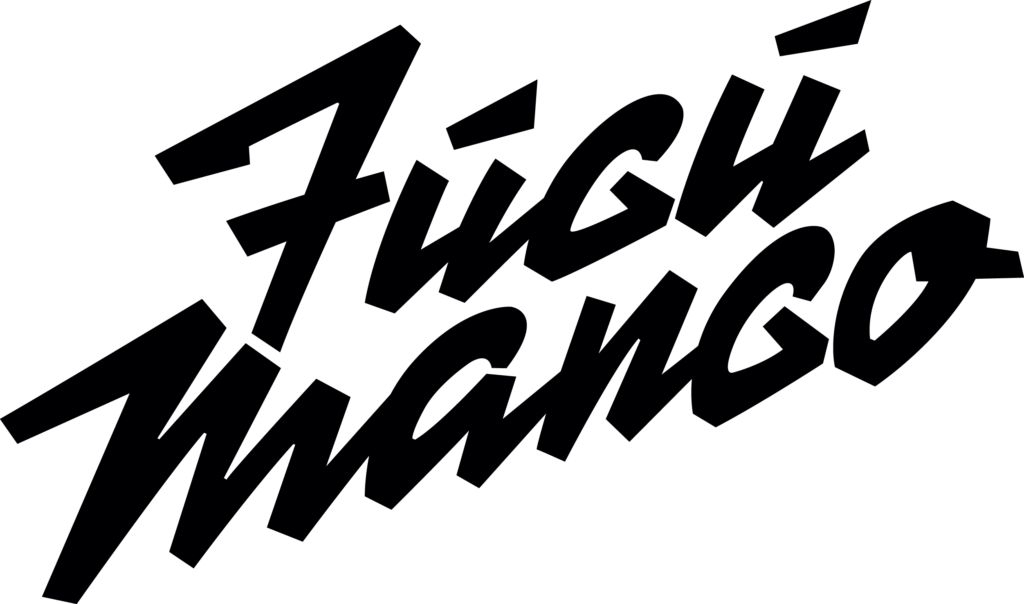 BIOGRAPHY (EN)
Sometimes, a new musical project sees the light of day thanks to little things, chance and a great conjunction of stars.
In 2011, brothers Vincent et Jean-Yves Lontie attend Rock en Seine. The show given by The Streets and an extra-groovy after party give them the signal. They want to create an experience that will have everybody dancing from the very first second and with a full band on stage. That's how Fùgù MANGO was born.
Having been used to write pop rock music for the past 10 years, they decide to move on to African sounds, after multiple trips to Morocco and Cape Verde. But they can't leave it there. After all, Belgium is a country where pop music is queen. Their mix becomes highly efficient. They have a wide range of influences, from Graceland by Paul Simon to Whitest Boy Alive and Danyèl Waro when it comes to drums and singing. The neverending discovery of unusual and mysterious instruments is the extra touch that definitely defines the shape of their project.
The first shows are a hit. From Les Nuits du Botanique (with Jungle), Dour Festival, shows in Flanders, to the MAMA Festival in Paris, they acquire the reputation of best live band in the Belgium kingdom. The FùGù MANGO experience becomes real and tangible. Each show ends up in a sort of ecstasy, for the artists as much as for the audience and the launch of an EP plays as their business card.
The band issues their first LP, Alien Love, a year later (2017).
From there, they continue their musical and geographical journey, as guests in numerous events and festivals such as Eurosonic, Printemps de Bourges, Paléo Festival, Dour Festival, INmusic Croatia (with Django Django), Nuits Zébrées, shows with Sinkane & Guts, events in Venice…
But after three years on the road and more than 200 shows, it is time to take a break.
Thriving from a magical six-month trip to Rwanda, the band keeps on digging into Central and West African influences. The thought of collaborating with others artists becomes obvious and nothing is over yet, as 2020 offered the Lontie brothers plenty of time to think over their ideas. They already have recorded a featuring with Kandy Guira (Burkina) and the rest should follow, still along the lines of making people dance. And one thing is now certain: they want to celebrate being reunited with their audience as soon and as loud as possible.